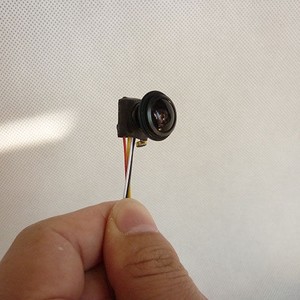 How To Protect Your Company's Data From Cybercrimes.
Online institutes like cyber camps helps people to build online careers. Internet has helped a lot of people to achieve their goals and at the same time causing damage to others especially when cyber criminals steal and destroy company's data putting the business at risk. You can increase online security of your company's data by learning how to protect it like an expert. The various ways to increase online security includes:
Routinely check the company's paperwork to shred for any sensitive information on credit card or bank statements, business receipts and bills, and historical employee or customer information that needs to be keep away from the wrong people in order to protect the company.
Make sure that every device in the office is secured with a strong password. To create a strong password ensures that you mix numbers, symbols and letters in …